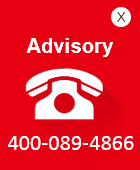 Hotline
400-089-4866
Tel:021-58389991
Fax:021-58389995
Email:
wedoflor@wedoflor.com.cn
Add:5th Floor, Building B, No. 151, Daxiu Road, Pudong New Area, Shanghai
Pay attention to WeChat public number
Get the latest news
Note!
PDF format is read and needs to be downloaded under Adobe Reader X. Android phones and Apple phones need to download the corresponding pdf reading tool in the app.