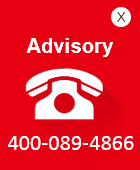 Hotline
400-089-4866
Tel:021-58389991
Fax:021-58389995
Email:
wedoflor@wedoflor.com.cn
Add:5th Floor, Building B, No. 151, Daxiu Road, Pudong New Area, Shanghai
Pay attention to WeChat public number
Get the latest news
Division I held a national distributor conference!
In the passionate July, our company held a grand national dealer conference. More than 60 distributors and partners from all over the country gathered together for a two-day training while visiting the expo, which not only enabled dealers to have a better understanding of the company's culture and products, but also strengthened their recognition of the company and confidence in market development.